In today's real estate market, with more houses coming to market every day and eager buyers searching for their dream home, setting the right price for your house is one of the most important things you can do.
According to CoreLogic's latest Home Price Index, home values have risen at over 6% a year over the past two years, but have started to slow to 4.4% over the last 12 months. By this time next year, CoreLogicpredicts that home values will be 4.6% higher.
With prices slowing from their previous pace, homeowners must realize that pricing their homes a little OVER market value to leave room for negotiation will actually dramatically decrease the number of buyers who will see their listing! (see the chart below)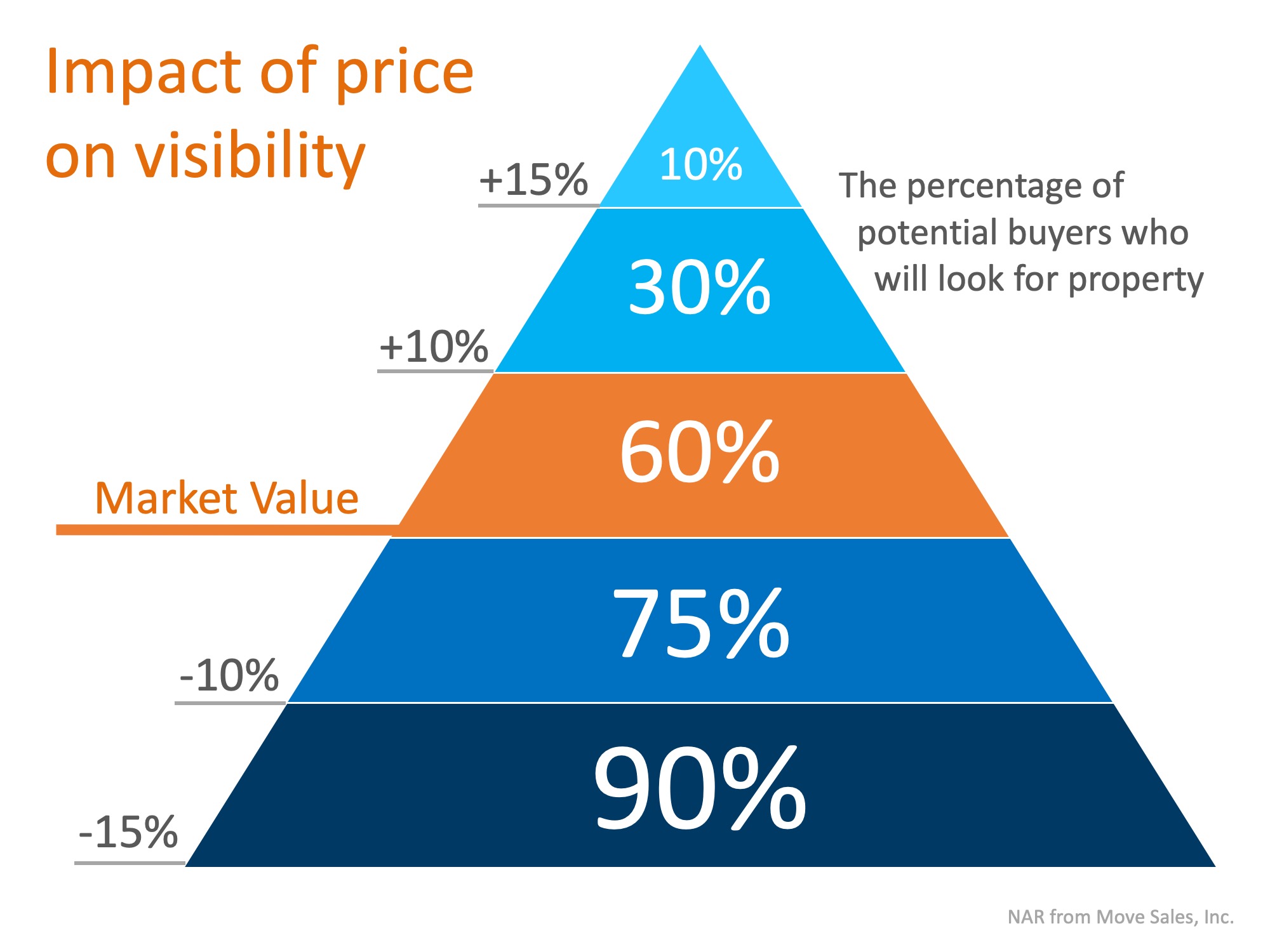 To read the full article, click here!